UNESCO and the Allure of UNESCO World Heritage Sites in Bali You Must Visit!!
UNESCO, or the United Nations Educational, Scientific, and Cultural Organization, is a UN agency that recognizesand protects the world's cultural and natural heritage. Bali is home to several UNESCO World Heritage Sites due to
their exceptional cultural and natural significance. In this article, we will explore the charm of UNESCO World Heritage Sites in Bali and provide tips and experiences you can enjoy at each of these attractions.
Subak – Bali's Subak System of Agricultural Irrigation
Bali boasts an extraordinary cultural heritage in the form of Subak, a highly organized agricultural irrigation system. Subak reflects the Tri Hita Karana philosophy, which harmonizes the relationships between humans, nature, and the divine. Tips: You can visit the village of Jatiluwih, one of the beautiful Subak locations, and explore the stunning green rice terraces. Enjoy trekking or cycling in the surrounding area to experience the peaceful Bali countryside.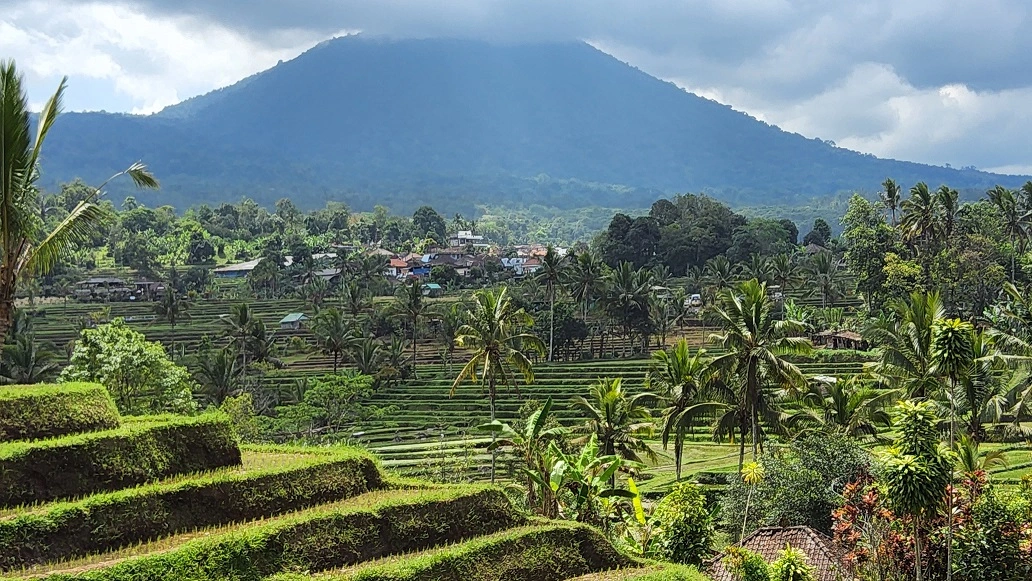 Bali Botanic Garden – Exotic Balinese Flora
The Bali Botanic Garden, also known as Eka Karya Botanic Garden, showcases the diversity of Bali's flora and fauna. You will discover various species of exotic plants here. Tips: Don't miss a walk among the orchid collection and view rare plants like the giant padma flower. You can also stroll through the natural forest to breathe in the fresh mountain air of Bali.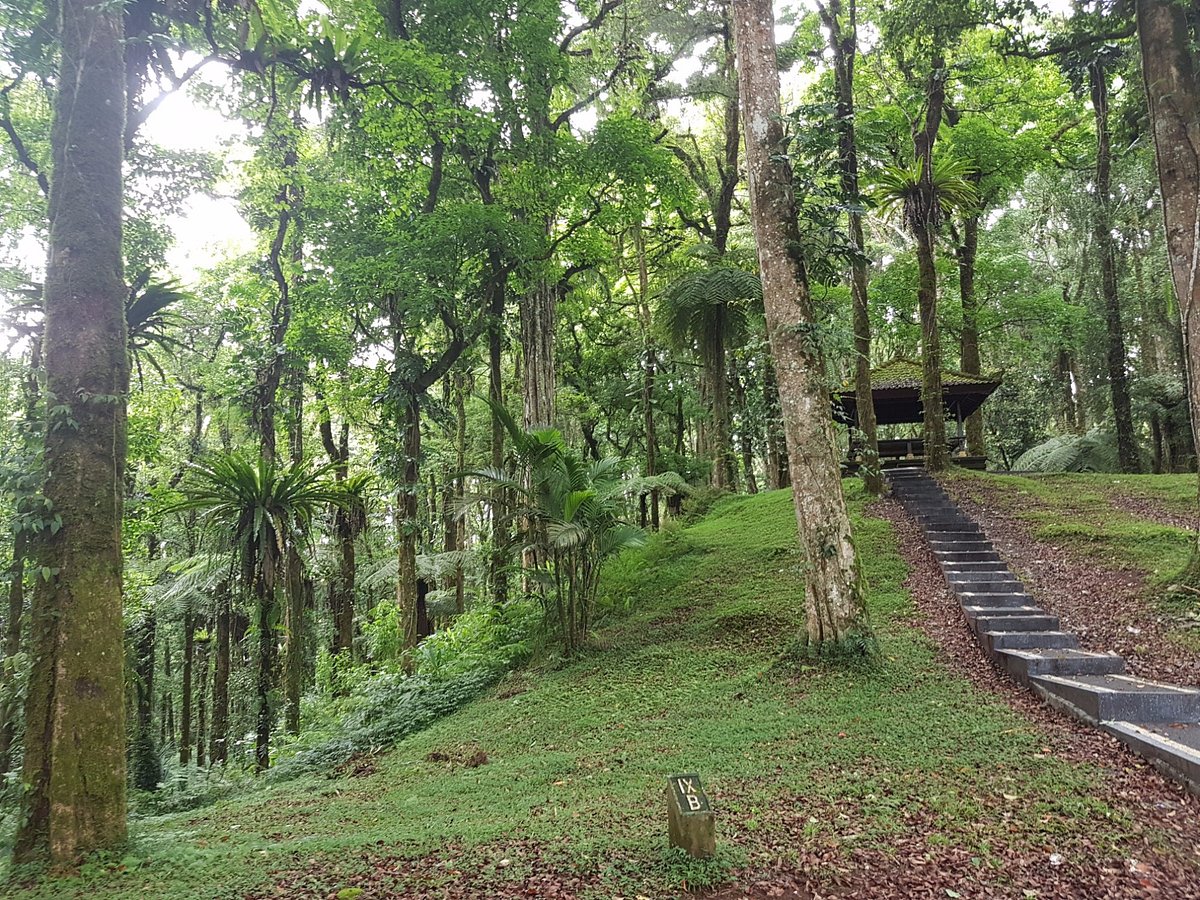 Pura Besakih Temple – Bali's Holiest Hindu Temple
Pura Besakih Temple is the largest and most sacred temple in Bali, situated on the slopes of Mount Agung. It is a significant place for Balinese Hindus. Tips: When visiting Pura Besakih, it is advisable to dress modestly. You can also hire a local guide to gain a deeper understanding of the temple's culture and history.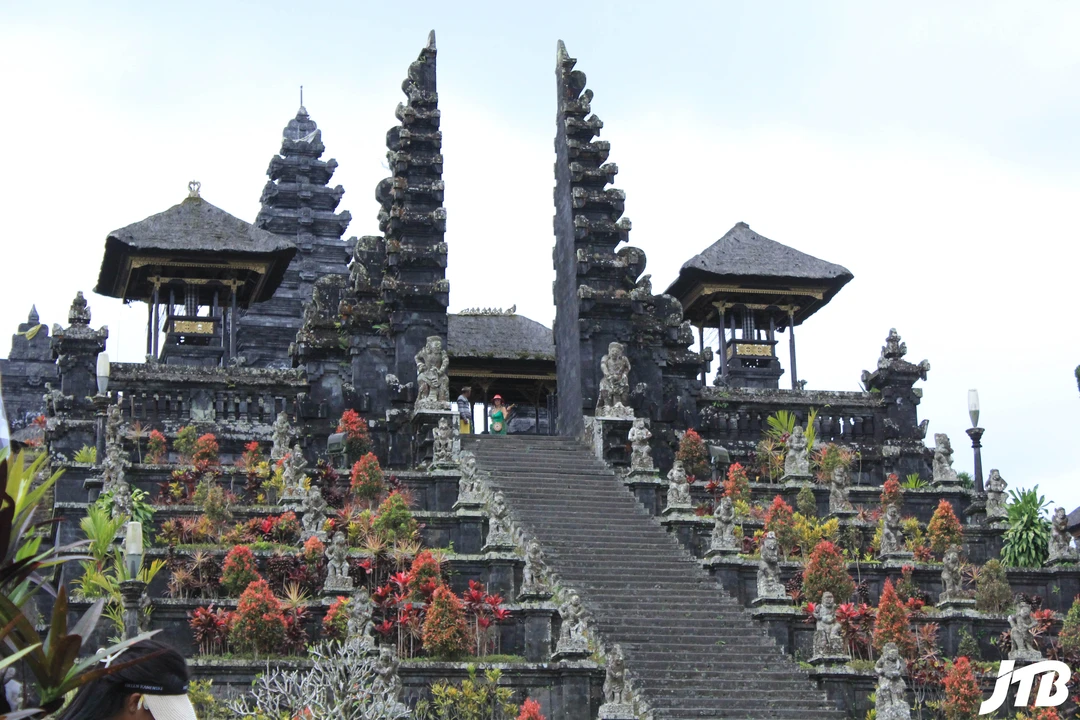 Bali Barat National Park – Bali's Natural Beauty of Sea and Forest
Bali Barat National Park is a paradise for nature enthusiasts. It is an amazing destination for biking, trekking, or snorkeling. Tips: Explore the lush forests and white sandy beaches in this national park. You can go snorkeling at Menjangan Island to witness the underwater beauty of Bali.
Menjangan Island Wildlife Reserve – Bali's Underwater Allure
The Menjangan Island Wildlife Reserve is a top destination for divers and lovers of underwater beauty. It is one of the best places for snorkeling and diving in Bali. Tips: Enjoy the underwater beauty by diving or snorkeling around Menjangan Island. Don't forget to bring your diving equipment or rent it on-site.
By visiting UNESCO World Heritage Sites in Bali, you will gain a deeper understanding of the island's culture and natural beauty. Be sure to appreciate and preserve the environment at each of these tourist attractions for future generations. Bali offers unforgettable experiences in both cultural and natural aspects, and UNESCO plays a significant role in preserving and promoting this wealth.