Are you planning a trip to Bali? Get ready for some great adventures! We've picked out the top 5 tours that you really shouldn't miss. Whether you love exciting activities, beautiful scenery, or learning about new cultures, we've got something for everyone. Let's make your Bali trip unforgettable with these must-do tours. – Kura-Kura Bus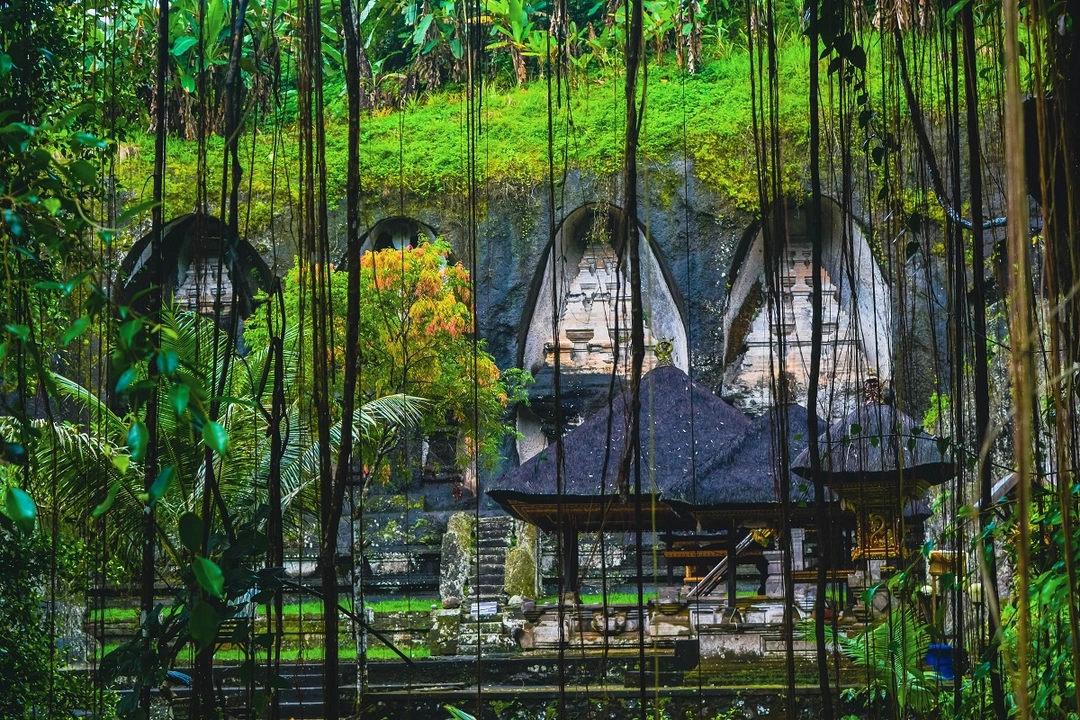 Bali is famous for its beautiful scenery and rich culture. There are many different tours you can take to enjoy different parts of Bali.
Bali is one of the top places to visit in the world. It's famous for its beautiful beaches, rich culture, great food, and lots of fun places for families. Bali is perfect for all kinds of travelers. You can enjoy Cultural and Historical, Nature and Adventure, Beach and Water, Culinary Experience, Eco and Agricultural.
There's something for everyone here. And we've checked out everything to give you only the best recommendations. So, whatever you like to do on vacation, make sure you try these 5 amazing tours in Bali – we know what we're talking about!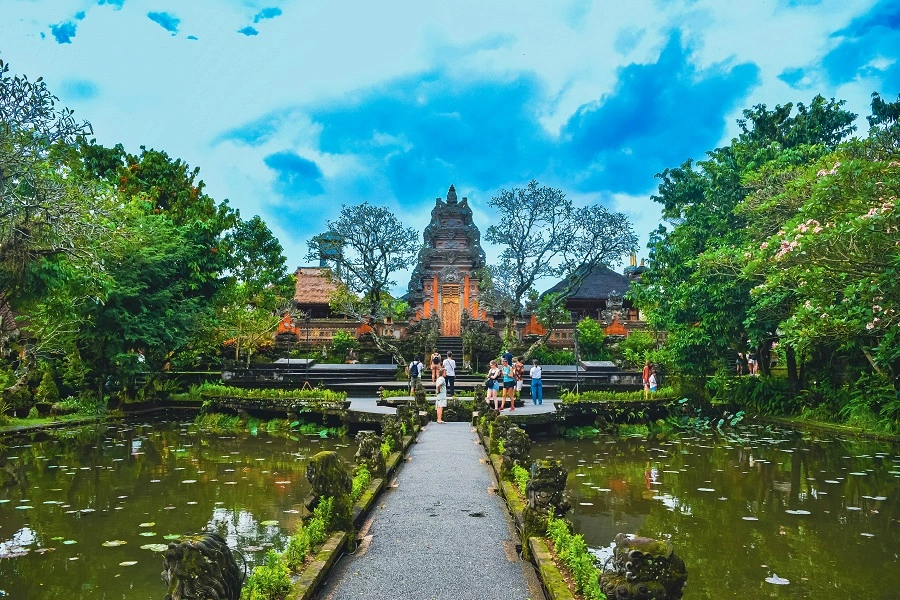 Here are five great tour ideas, each for a different kind of experience:
Cultural and Historical Tour
Ubud and Surrounding Temples Tour: This tour focuses on the cultural heart of Bali, Ubud, and its surrounding temples.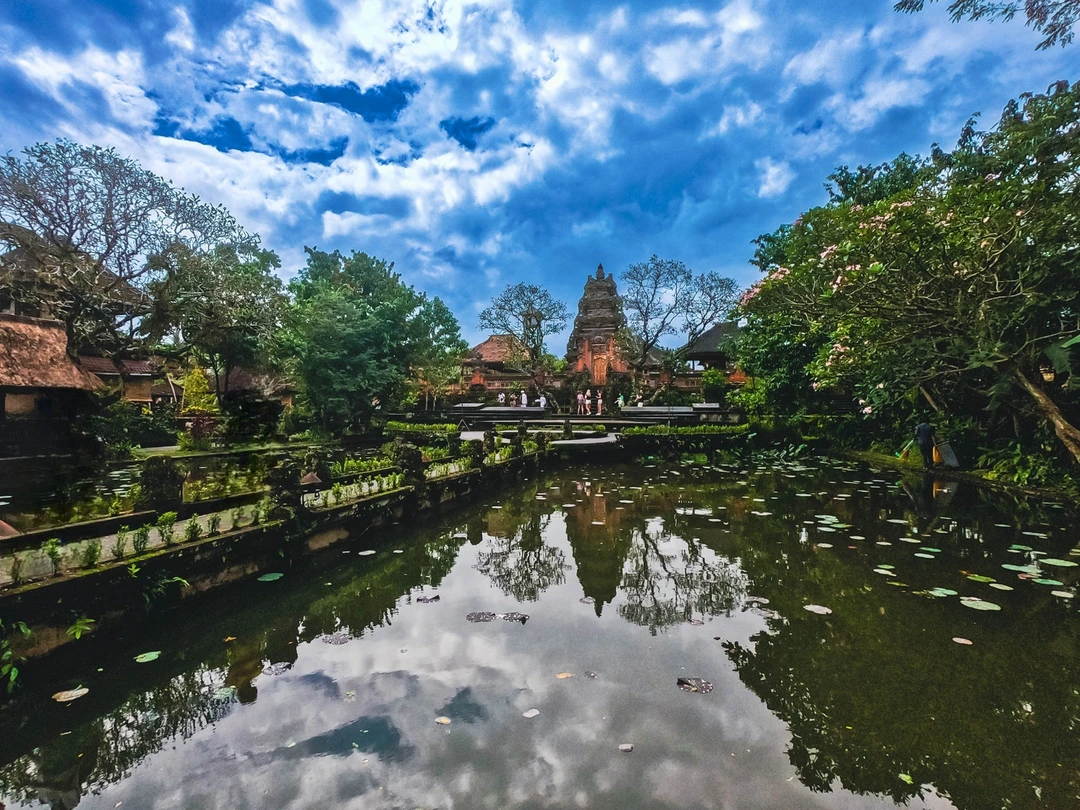 You'll visit the famous Puri Saraswati, explore historical Gunung Kawi, drive past the stunning Kintamani volcano, and finally, relax in the natural hot spring at Toya Devasya. It's an ideal tour for those interested in Bali's spiritual and artistic heritage.
Price: IDR 1,900,000/ USD 126.67
Duration: 9 hours approx.
Highlight:

Begins in the heart of Ubud at Pura Taman Saraswati
Gunung Kawi, one of Bali's most unique archaeological sites
Travel to Kintamani to enjoy spectacular views of Mount Batur

More Information: Highlight Of Central Bali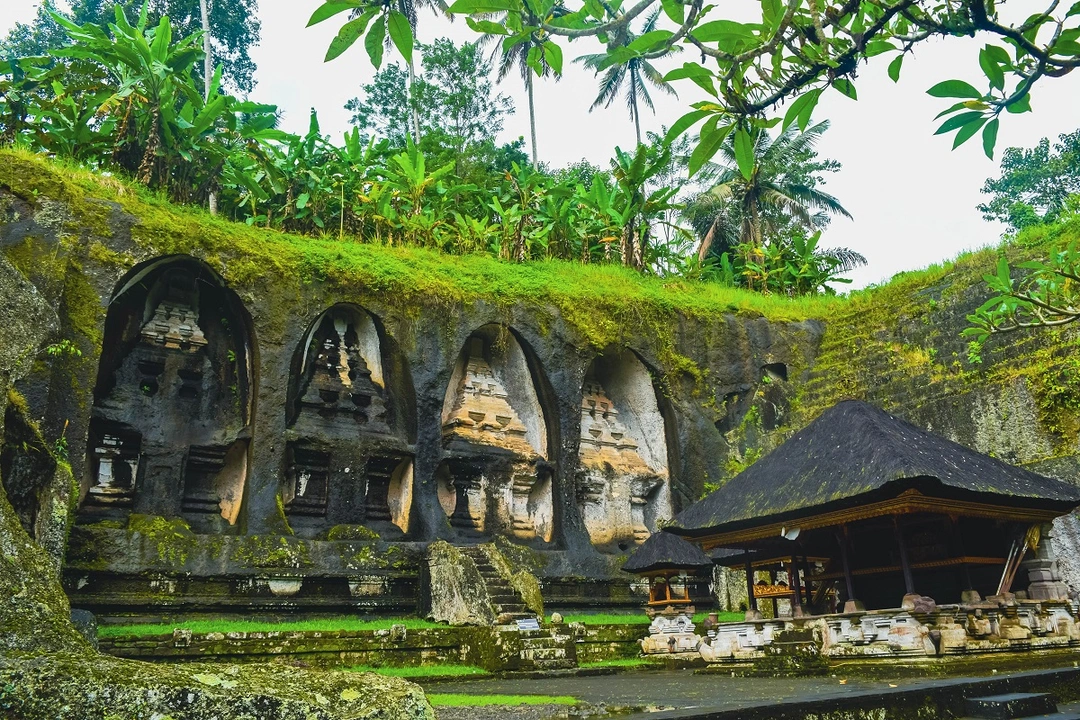 Nature and Adventure Tour
Mount Batur Sunrise Trekking: Ideal for adventure seekers, this tour involves an early morning trek to the summit of Mount Batur to witness a breathtaking sunrise.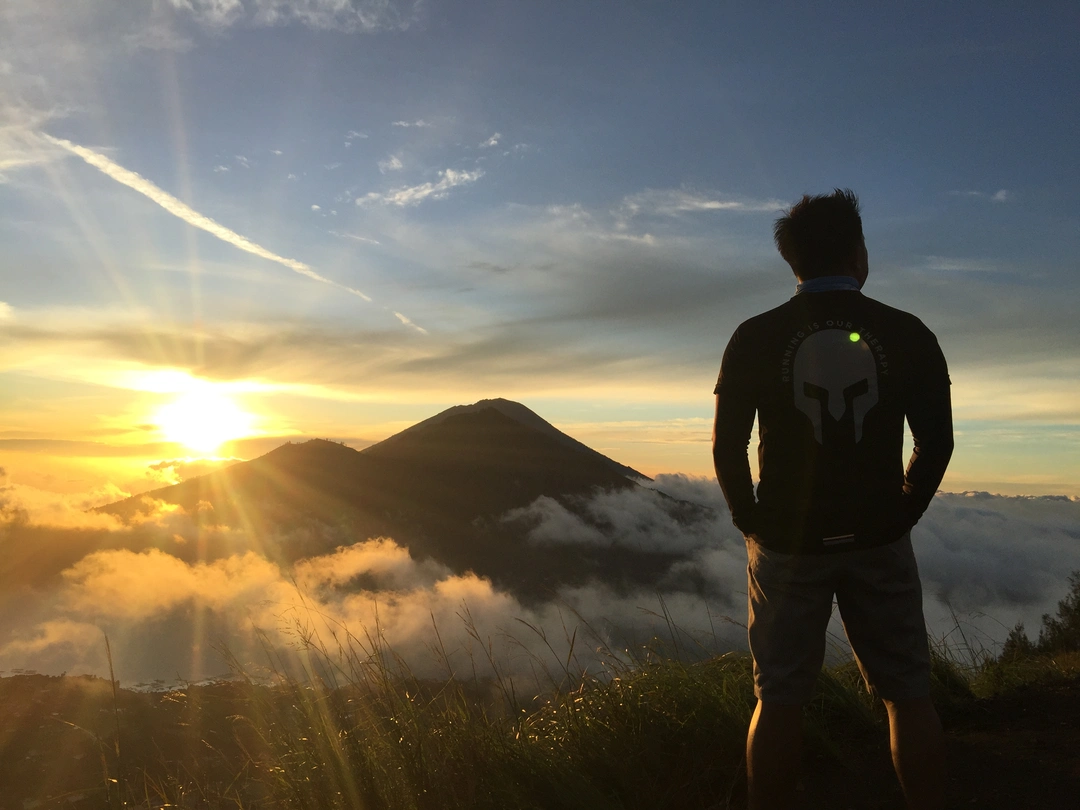 Spectacular scenery and the vibration of the sacred earth filling your mind and soul. It's an intermediate-level of hiking. The summit can be reached in about 2hrs from starting point at the slope of Mount Batur Volcano. The weather at the top is about 15 Celsius.
Breakfast will be served at one of local restaurant with wonderful view across the valley to the volcano.
Price: IDR 2.600.000/ USD 173.33
Duration: 10 hours approx.
Highlight:

Spectacular Mount Batur and Lake Batur
Amazing Sunrise

More Information: Mount Batur Sunrise Hike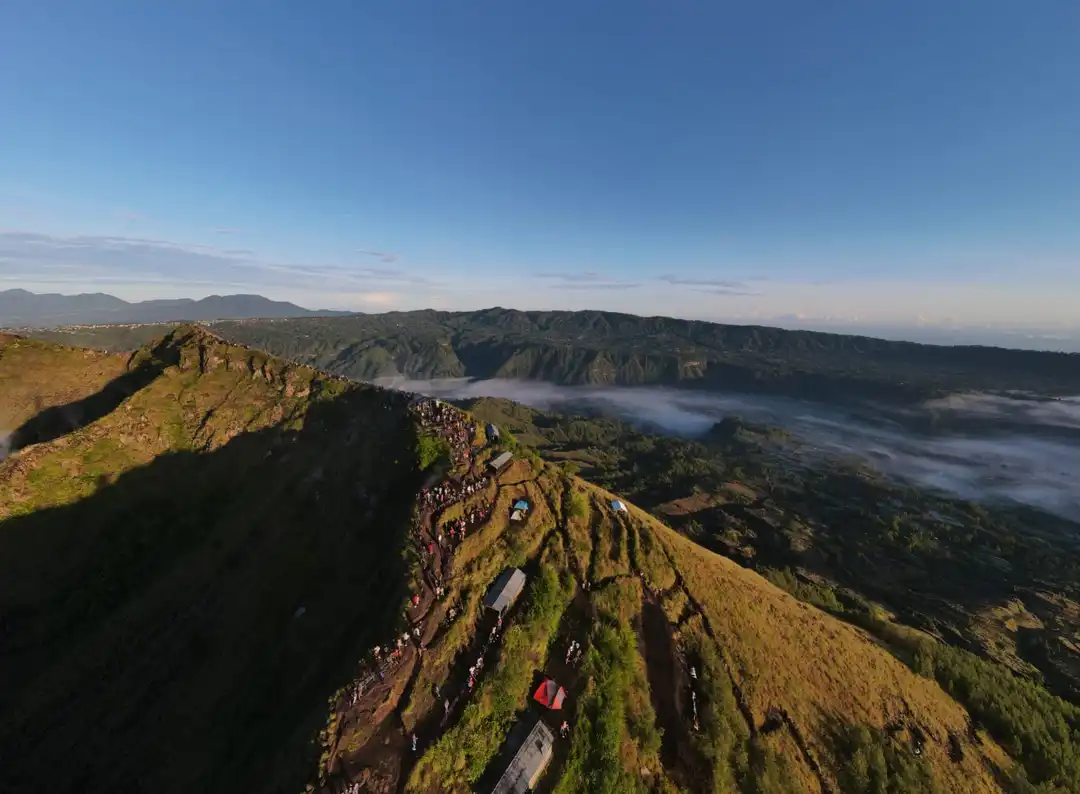 Beach and Water Activities Tour:
Nusa Penida Island Day Trip: This tour takes you to the stunning island of Nusa Penida, known for its dramatic coastal cliffs and clear waters.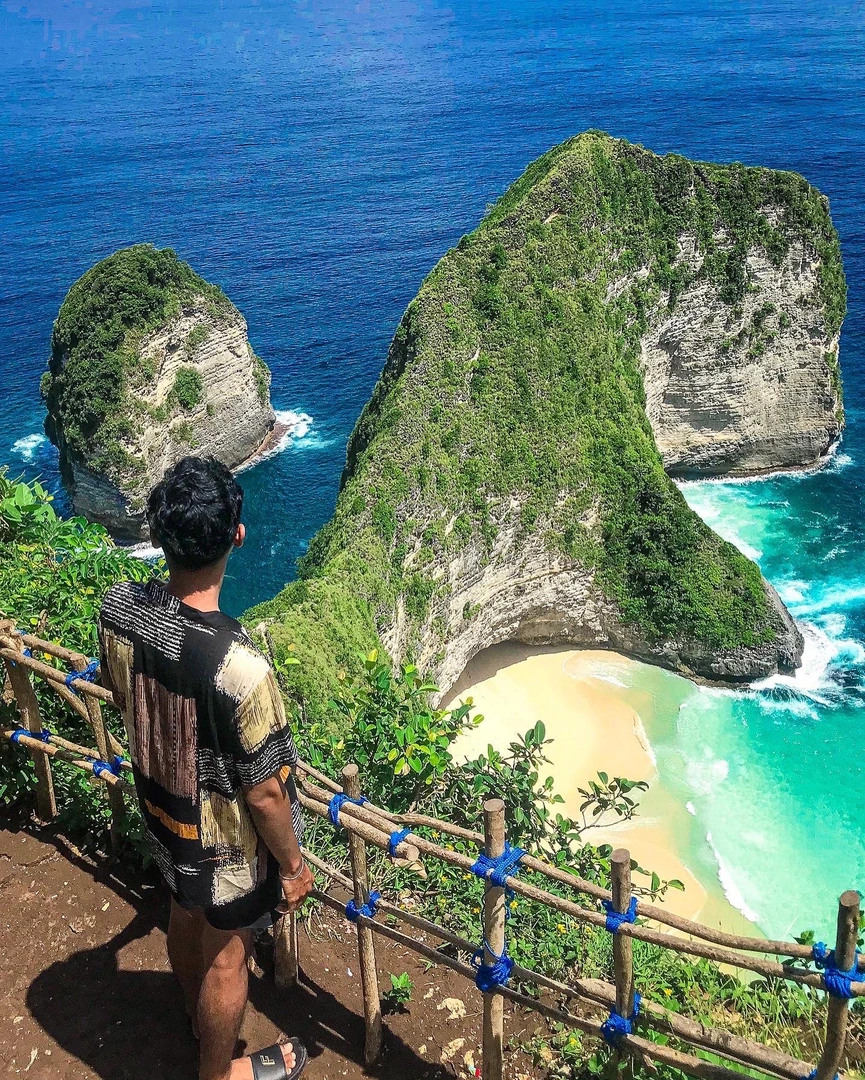 Highlights include Kelingking Beach, Angel's Billabong, and Broken Beach. You can also enjoy snorkeling or diving to explore the vibrant marine life.
Price: IDR 700.000 / USD 46.67
Duration: 10 hours approx.
Highlight:

Explore both Nusa Penida's land
Angels Billabong & Broken Beach, Kelingking Beach, Crystal Bay Beach

More Information:Nusa Penida Trip

Price: IDR 850,000 / USD 56.67
Duration: 9 hours approx.
Highlight:

Discover the captivating west and east sides of the island, featuring iconic attractions like Kelingking Beach and Broken Beach
snorkeling at Manta Point, Wall Point, Crystal Bay, and Gamat Bay

More Information: Amazing Nusa Penida Snorkeling Experience – All Inclusive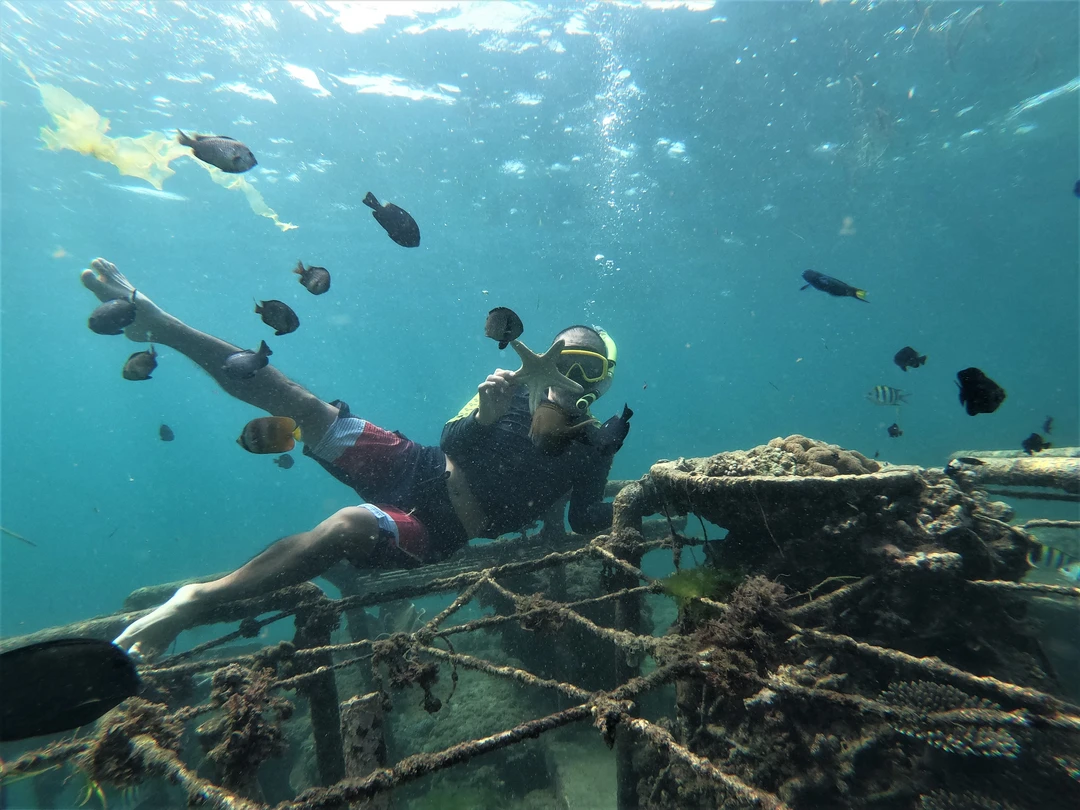 Culinary Experience Tour
Traditional Balinese Cooking Class and Market Visit: This tour offers a hands-on experience in Balinese cooking.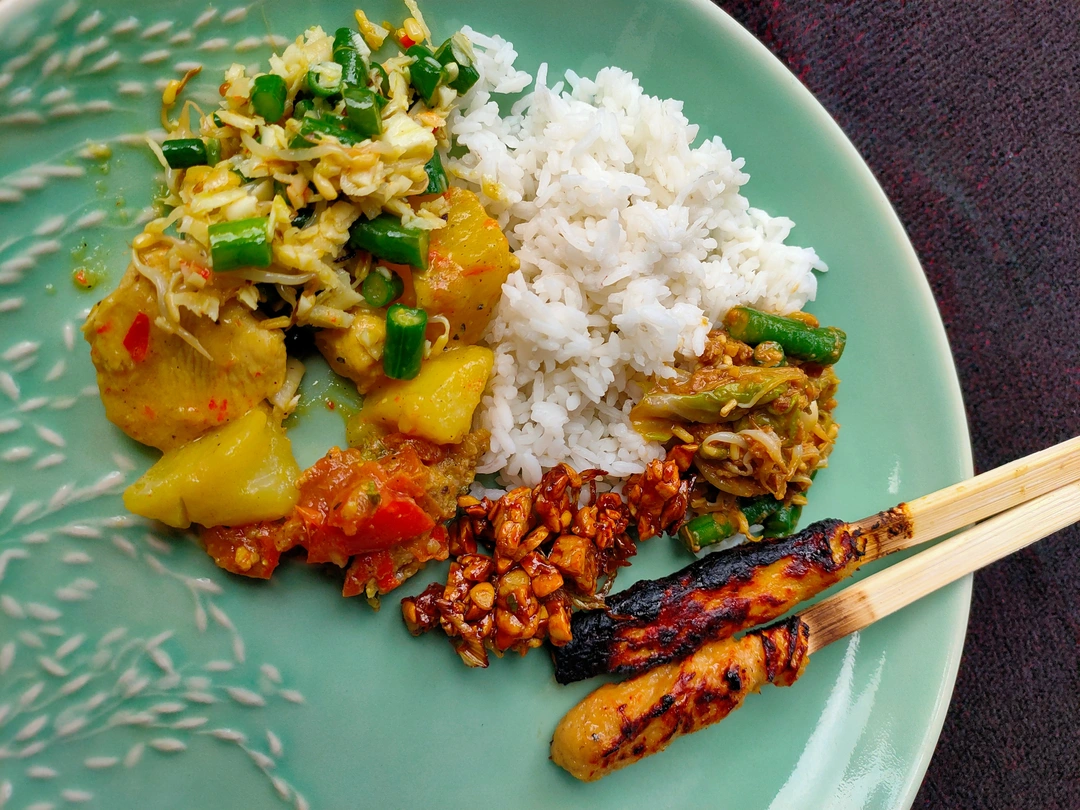 It typically starts with a visit to a local market to source fresh ingredients, followed by a cooking class where you learn to prepare traditional Balinese dishes.
Price: IDR 2,300,000/ USD 153.33
Duration: 9 hours approx.
Highlight:

Visit the bustling market to learn about unique local ingredients.
Learn the secrets of preparing Balinese food
Visiting Laplapan village a traditional Balinese village
visit at Batuan Temple, one of the oldest temples in Bali.

More Information: Balinese Cooking Class and Batuan Temple Tour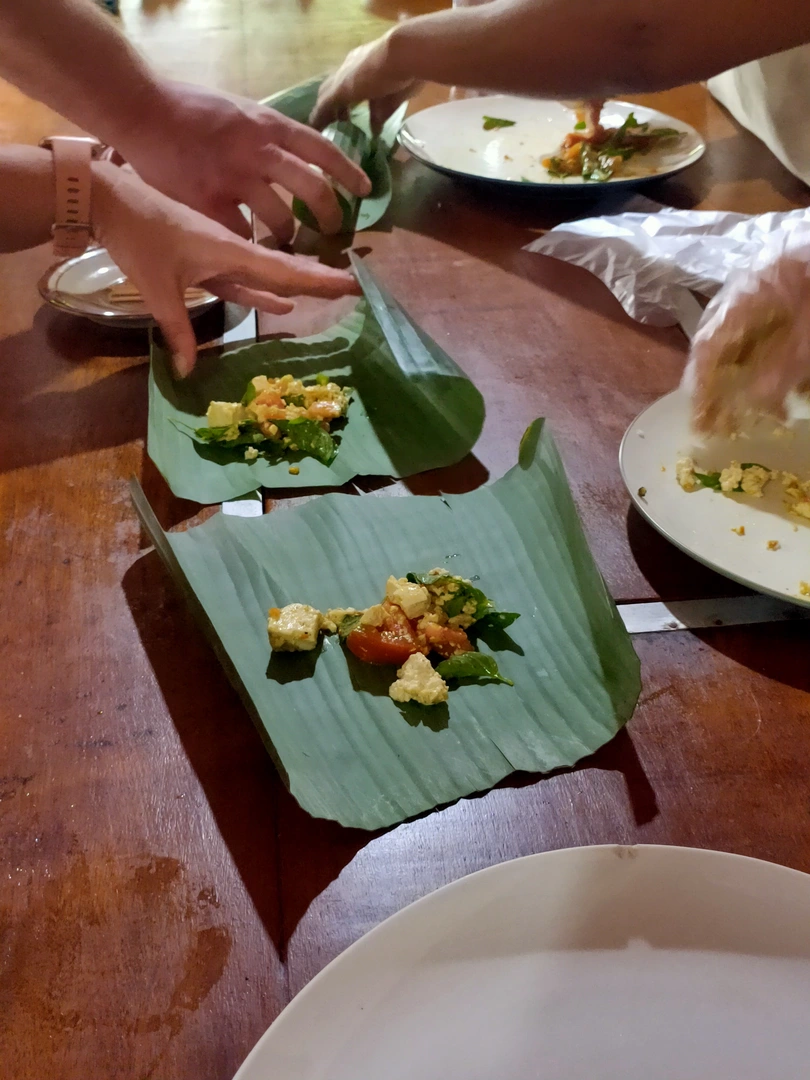 Eco and Agricultural Tour
Bali Eco Cycling Tour: This tour offers a unique and eco-friendly way to explore the Balinese countryside. It usually includes a ride through local villages, rice paddies, and balinese traditional food, providing insights into the traditional agricultural practices of Bali.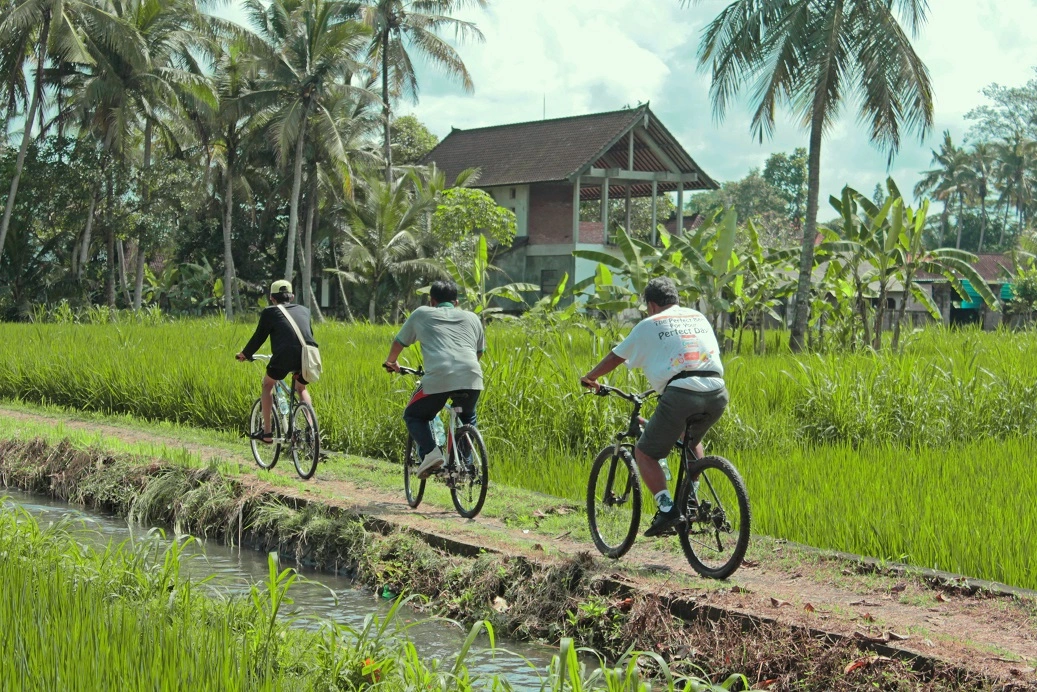 Embarking on a cycling tour in the cool morning is a fantastic way to explore the scenic beauty of bali's countryside. As you pedal through, you'll come across fabulous refreshment stops that offers locally grown fruits, refreshing drinks and an opportunity to enjoy the local flavours of bountiful produce.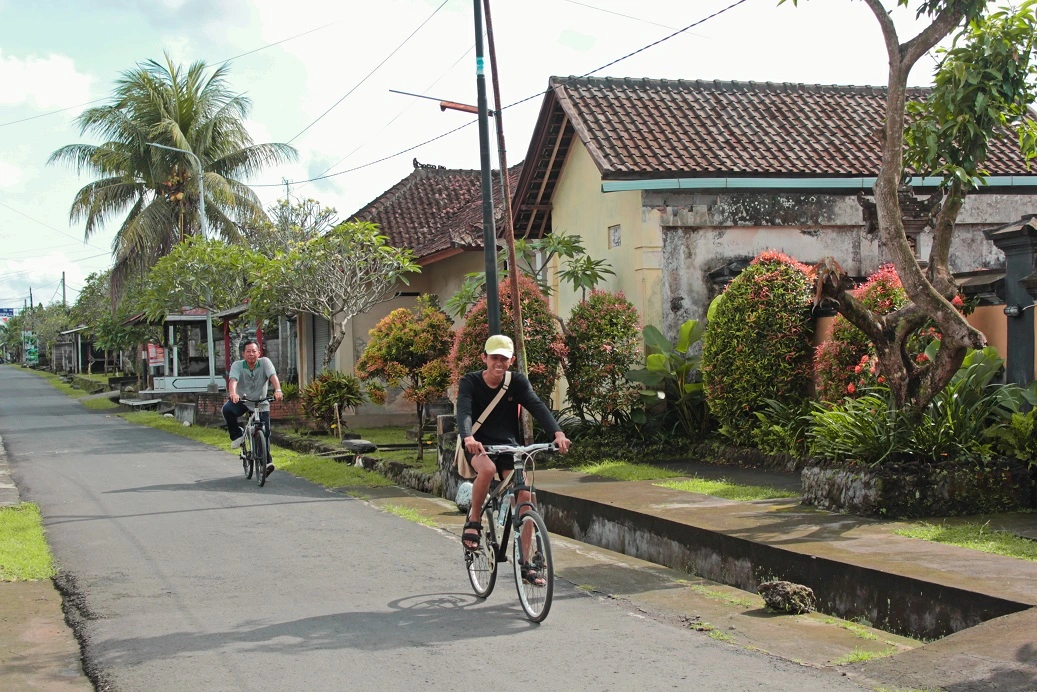 Cycling along a vibrant plantation where farmers cultivate variety of crops, showcasing the island's rich in agriculture and witness the heartland of Bali up close. Bali Landscape is renowned for its terraced rice paddies which form a stunning mosaic of greenery. These panoramic vistas offer opportunity to appreciate the natural splendour and tranquillity of the island.
An excellent opportunity to connect with local community and appreciate the authentic charm of rural Bali.
Price: IDR 1,900,000/ USD 126.67
Duration: 6 hours approx.
Highlight:

Fun cycling descending
See a local craftsman at work
Balinese cooking demonstration

More Information: Bali Eco Cycling Tour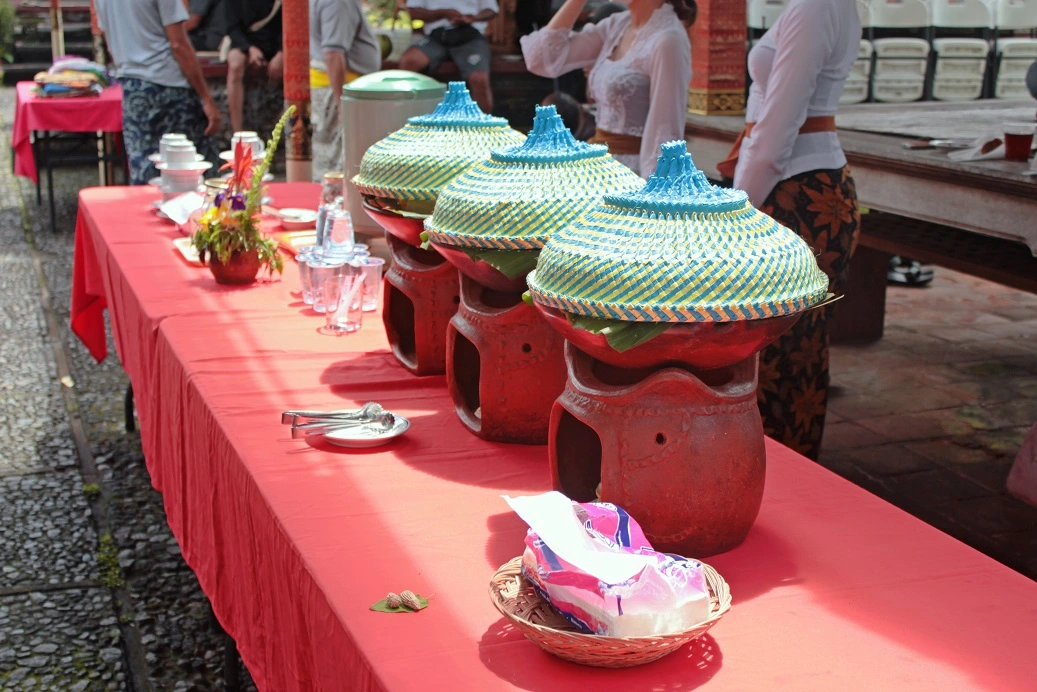 BONUS: Immersive to local Experience

Rural Charms Of Bali: The best way to experience a new culture is through their traditional cuisine. Allow the experts to introduce you the island of Bali through its aromatic array of cuisine. Welcome to the beautiful village of Batusepih Village.

Hospitable locals invite you to their lovely outdoor setting among picturesque terraced rice paddies. Enjoy your meals in the traditional thatched pavilion. Amazing flavours and tastes to experience. Relax here enjoying such splendid views.

Price: IDR 1,600,000/ USD 106.67
Duration: 5 hours approx.
Highlight:

Authentic Balinese cooking demonstration and Balinese traditional lunch
Discover bali's rural charm in Batu Sepih Village

More Information: Rural Charms Of Bali Tour
To wrap up, Bali has something for everyone. Whether you're into exploring, relaxing on the beach, or trying new foods, these tours are a great way to see what Bali is all about. Each one is a chance to make special memories that you'll keep forever. Imagine yourself watching a beautiful sunrise, walking through historic sites, or enjoying a tasty meal you cooked yourself. With these top 5 tours, plus a special bonus, you're all set for an amazing trip. So, get ready for some fun and discovery in Bali. See you there! – Kura-Kura Bus