Think about how fun it would be to Cycling through beautiful Bali!
You get to see cool places in the countryside, ancient temples, and green rice fields. Plus, you get to watch how traditional Balinese food is made and try some yummy dishes! It's more than just a Bali Cycling Tour; it's a whole adventure where you get to see and learn so much about Bali's special way of life!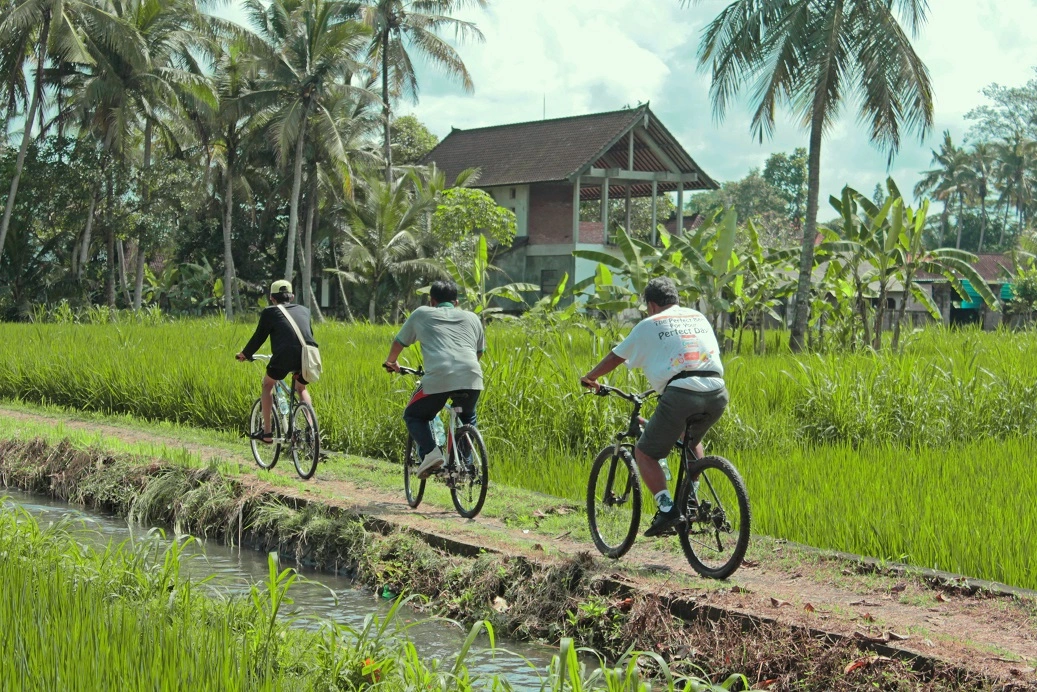 WANT TO TRY IT OUT? BALI ECO CYCLING TOUR
Discovering the beautiful countryside and experiencing the lively and colorful life of small Balinese villages becomes a real, magical adventure when you go cycling in Bali.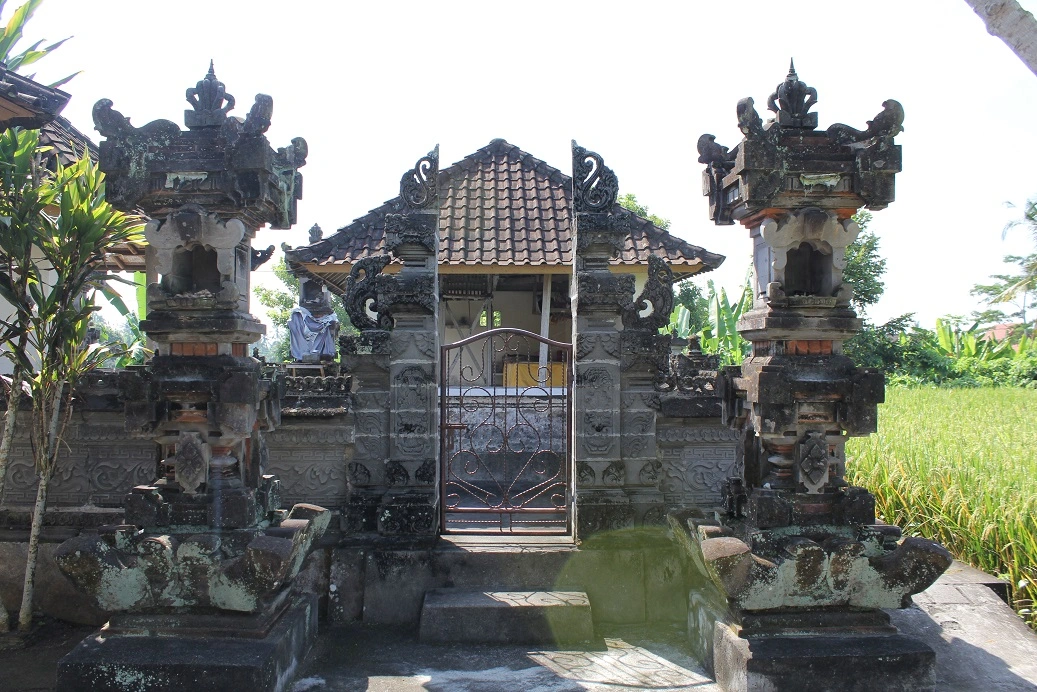 When you go on a cycling tour in Bali, cycling through easy paths, you'll see peaceful ancient temples and green farms. You'll also get to say hi to local farmers and happy kids along the way!
YOU MIGHT ALSO LIKE: RURAL CHARM OF BALI TOUR
This Bali cycling tour is way more exciting than a boring workout at a hotel gym! It gives you a real and close-up experience of the many different aspects of life in Bali.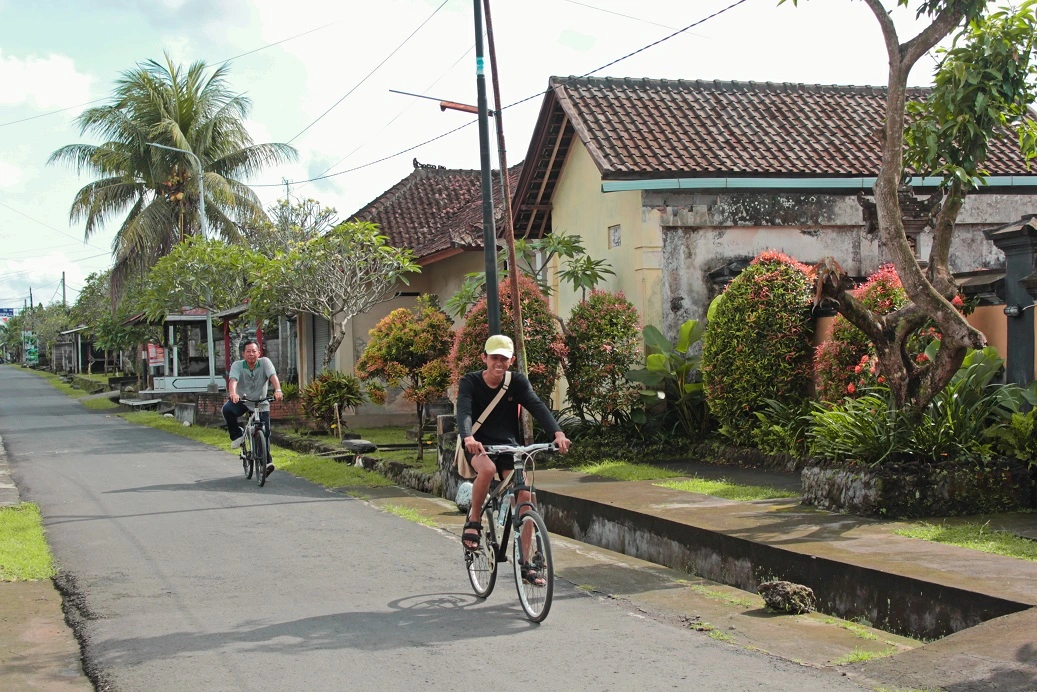 Cycling through Bali's Lovely Neighborhoods
If you love cool views and want to have fun biking in Bali, look at our guide for the best places to go!
But the fun isn't only about biking; after your cycling in Bali, you get to taste yummy Balinese food during a cooking show. This is where you can relax and enjoy food that shows you how people in Bali cook, making your cycling in Bali not just fun to see but also tasty!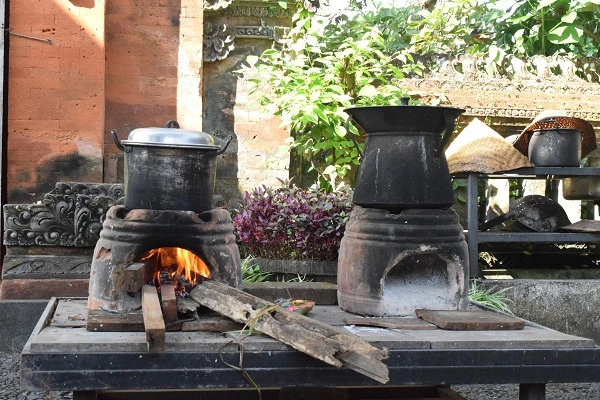 The Traditional Way To Making Rice in Bali
WANT TO TRY IT OUT? BALI ECO CYCLING TOUR
So, start your cool cycling adventure in Bali and see pretty places, learn about the local culture, and try the delicious food that Bali has!