Hey Travellers!
Exciting news! On October 2023, Kura-Kura Bus is having a special sale. If you've thought about exploring Bali, this is a great chance. Big sale on October 2023! Save 20% on bus tours with Kura-Kura Bus in Bali. 10.10 Kura-Kura Bus Sale – Kura-Kura Bus 10.10 discount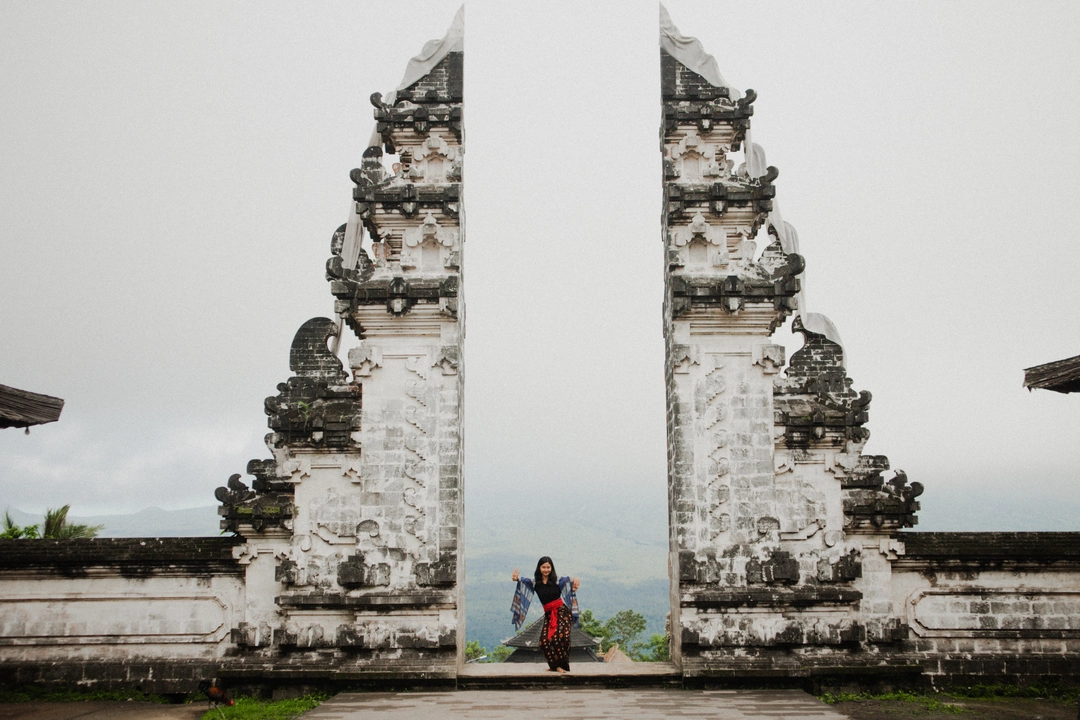 October ushers in more than just autumn leaves and cozy vibes; it brings the much-anticipated 10.10 sale! And for all those wanderlusters with Bali on their bucket list, we've got some delightful news. This year, Kura-Kura Bus is offering a splendid 20% discount on all our Bali tours.
See Bali's Best With Us
With our tours, you can see both the famous spots and the hidden gems of Bali. Whether it's your first time or you've visited before, there's always something new to discover. Our friendly guides are here to help and show you around.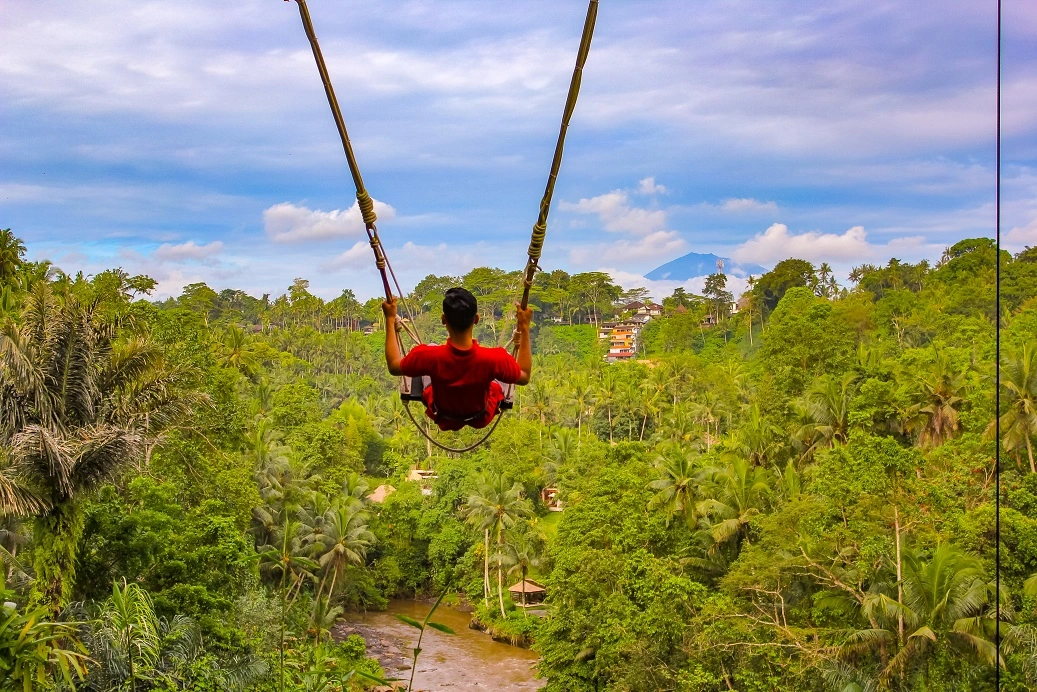 Our curated tours are perfect for first-timers and seasoned travelers alike. With the expertise of our local guides and the convenience of our bus routes, you'll uncover Bali's hidden gems and its most iconic landmarks. From the serenity of Uluwatu Temple at sunset to the bustling markets of Ubud, let Kura-Kura be your guide to the Island of Gods.
How to Enjoy the Discount
1. Visit our website: Check out all the tours we offer.
Head over to the Kura-Kura Bus website and browse through our extensive range of tours. They should have banners or announcements regarding any ongoing promotions.
When you head to the Kura-Kura Bus website, you'll find a dedicated section for tours. This section showcases:
Descriptions of each tour: Learn what each tour is about, the places you'll visit, and the experiences you can expect.
Duration: Find out how long each tour lasts. Whether it's a half-day trip or a full-day adventure, you can plan your schedule accordingly.
Photos: Browse through images from previous tours. This will give you a visual idea of the sights and activities.
Reviews: Read feedback from travelers who have taken the tours before. Their insights can help you decide which tour suits you best.
2. Pick your favorite: Choose what you'd like to see and do.
Found something that piqued your interest? Great!
After going through the available tours, decide which one(s) you're most interested in:
Match with Interests: Are you into nature, culture, or adventure? Pick tours that align with your preferences.
Check Availability: Ensure that the tour you want is available on your preferred date.
Group or Private: Some tours might offer group or private options. Decide which experience you'd prefer.
3. Pay less: On October 10th, you'll see the prices are 20% lower. No codes needed.
When you book on October 10th, enjoy the following:
Automatic Discount: You don't have to enter any promo codes. The prices shown will already have the 20% discount applied.
Clear Breakdown: When you proceed to the payment section, you'll see a clear breakdown of the original price and the discounted amount, ensuring transparency.
Safe Payments: Our website uses secure payment gateways. Whether you're using a credit card, debit card, or any other online payment method, your details are protected.
Don't Wait Too Long!
Remember, this deal is only for tours on October 2023. This offer is only for a short time. Don't miss out! This 20% off deal is only for this month. Make sure you book on October to save money.
Hope to see you soon! We're excited to show you the beauty of Bali. Hope to see you on one of our tours soon! Kura-Kura Bus